Commercial Sheet Doors
When it comes to commercial and self-storage sheet doors, you want a company that has experience, innovation and dedication to customer care – That's where ASTA AMERICA comes in.
ASTA AMERICA offers commercial and self-storage sheet doors in varying models and sizes, for virtually any application. All come included with spiral torque tubes, tension holding devices and adjustment available in the bracket systems.
In addition to a wide selection of models, sizes and paint color options, our sheet doors are also known for being a quick and easy install project. You can wave goodbye to tedious instructions, heavy materials and lengthy installation processes! If you're not in a position to install the doors yourself, we can also coordinate skilled install teams to get your project up and going on time.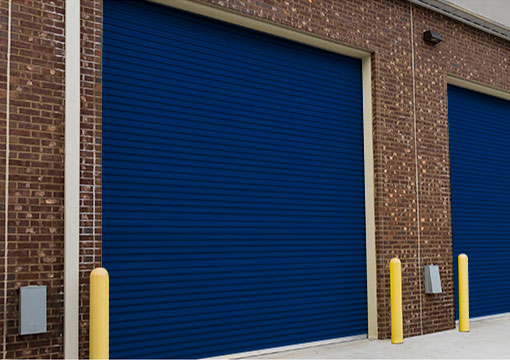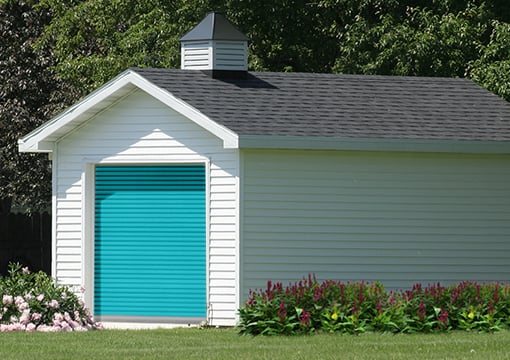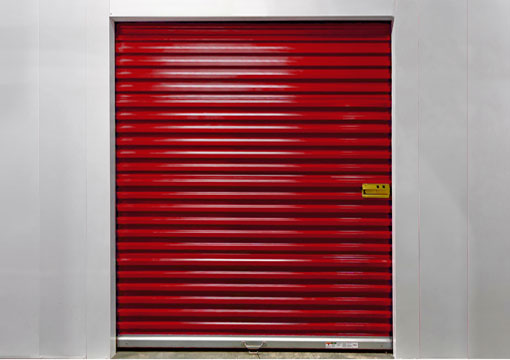 SHEET DOOR MODEL PRODUCT INFORMATION