Freight Doors
At ASTA America, we manufacture a full line of rolling steel doors for freight and warehousing purposes. Our heavy-duty rolling steel doors are designed for high-cycle applications such as freight, maintenance doors, manufacturing plants, warehouses, loading docks, industrial garages, and distribution centers.
We offer 11 types of doors to satisfy your needs: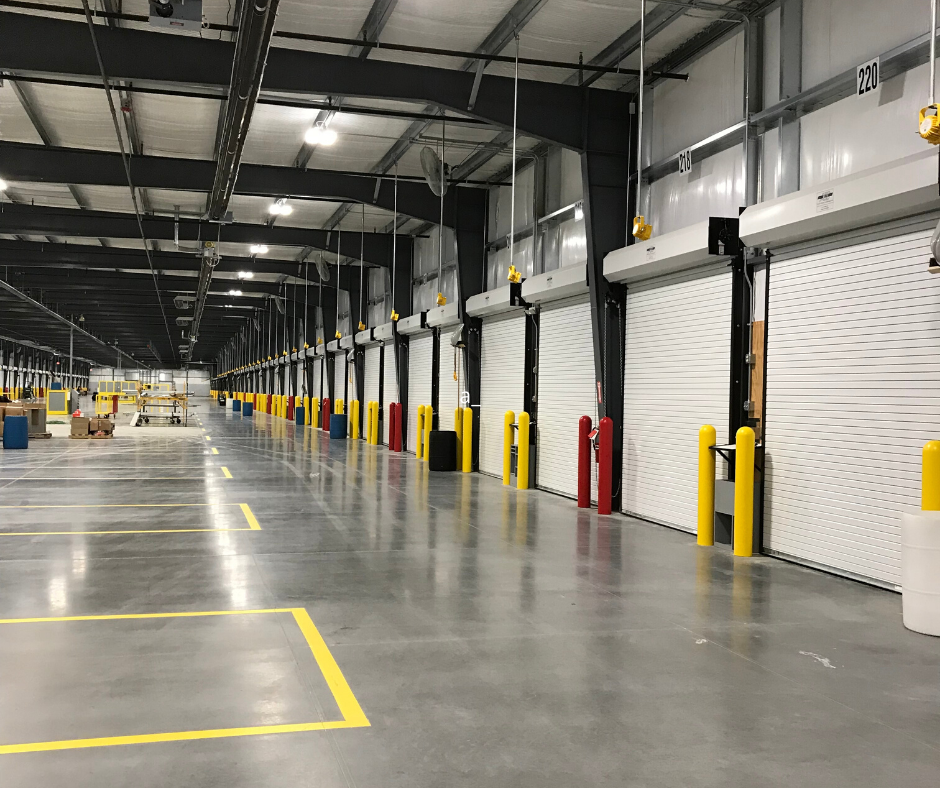 Why ASTA America?
For more than 30 years, ASTA America has provided high-quality products with unparalleled service to the commercial industrial markets. We started as a small, family business back in 1990, and we've grown quite a bit over the past three decades. Today, we have two state-of-the-art production facilities in Georgia and Texas and offer a full line of commercial rolling steel doors and commercial roll-up and slat doors. Though we continue to grow and innovate to meet customer demands, there are some things we'll never change. We continue to build on the heritage and tradition of treating our customers like family and providing top-performing, high-quality commercial garage doors. As our product offering and the markets we service continue to expand, our family-run values remain unchanged.