WINDLOAD CALCULATOR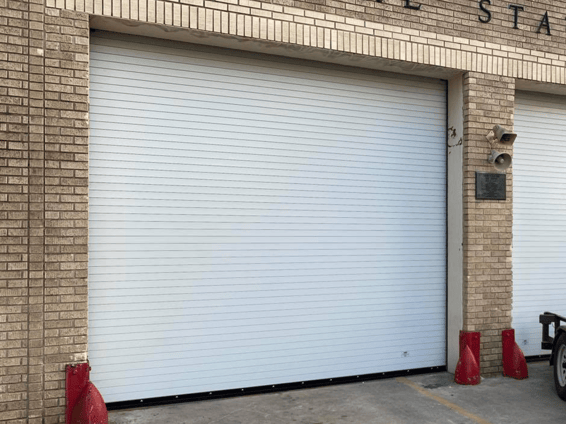 Use DASMA's ASCE 7-10 Windload Calculator to determine which design pressures meet your specified requirements.
Calculated values are for preliminary design purposes only. Final Responsibility lies with a registered design professional. ASTA AMERICA is not responsible for PSF Values that differ with design professionals.
THREE EASY STEPS:

Download The Excel Sheet
DASMA has created a windload calculator to determine preliminary design pressures for your specific application. It's easy as 1, 2, 3!

Enter Information
The information provided allows more accurate calculations to determine the design pressure, helping you choose a particular door that meets the specified requirements.

Get Your Results
Once information is entered, the spreadsheet automatically calculates the design pressure - this should be equal to or less than the preliminary design pressure required.